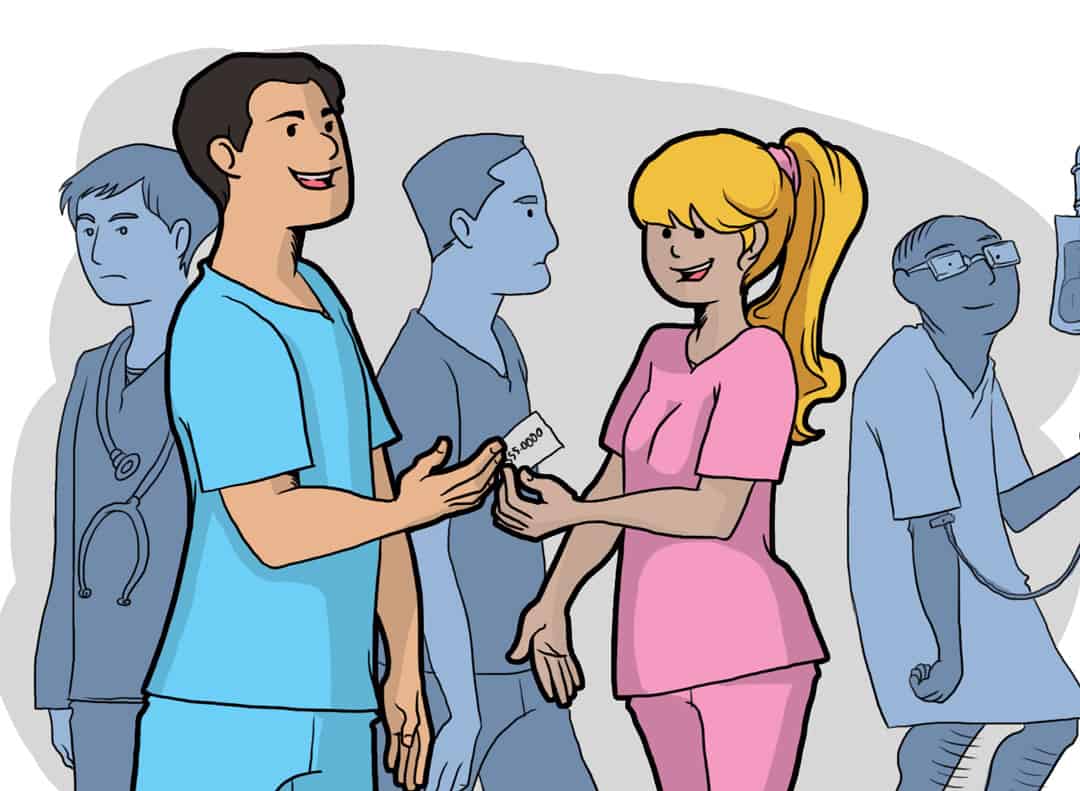 One evening, a sinister phone call proved me right about the way I run my relationships.
I was doing a year of social service in a hospital. A girl did an internship with us: she stayed for a couple of weeks and we got along pretty well.
When she left, I asked her for her phone number. We had some common interests and I thought it would be nice to stay in touch. I actually called her a couple of days later, too, to shoot the breeze.
While this was going on, I had no idea another phone call was happening behind my back.
It was placed to my girlfriend.
"You're dating Matt, right?" a female voice asked.
"Yeah," my girlfriend said.
"You may want to know that your boyfriend is flirting up another girl," the voice said and hung up.
When I went to hang out with my girlfriend that night, I found her furious.
But not for the reasons you'd expect.