Chris Calo is Offering Coaching Via E-Mail
As many of you have already noticed, Art of Seductions has begun doing e-mail coaching for guys looking to improve with women. So far the feedback's been quite unbelievable and I'd like to thank you for all the kind words you guys have had!
Thanks to all the guys telling me about all their success, it feels great to know that I'm making a difference in your life.
Here's how the e-mail coaching works: You sign up to the list, confirm your name and then I send you an email I wrote on a certain topic relating to women. Usually I'll cover a certain topic every 4 days, but sometimes I get busy so it might be a bit longer! (Scroll down to the bottom to sign up immediately)
What kind of topics do you cover?: Well the topics vary greatly so it's a difficult question to answer, but I'll tell you this… The e-mails I send out cover my best material.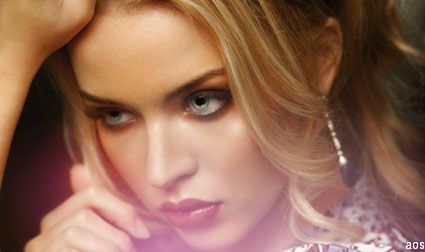 I receive a lot of similar questions, so I'll try to answer most of them here:
Question 1:
I've had this relationship with this girl, and for 9 years we've been talking (the story goes on for another 2-3 pages), what should I do ?
Answer:
These are the best and worse email questions I get. On the one hand, I know that you really care and took a LOT of time to write out your entire life story in order to get an answer from me, however I get 6-7 of these per day and I just don't have time to read them all.
The best way to get an answer is to have a really quick question. If I can't answer immediately, I'll cover it in a future e-mail session.
Question 2:
Why are you doing this?
Answer:
Well you don't improve with women by coming to my site once, reading an article and leaving! That's why e-mail coaching allows me to guide you through topics that I believe would be helpful to you… and I can do that on a constant basis. It's like a gym membership. Do you really go to the gym only once? No! You need to go regularly in order to become fit. The e-mail coaching is like going to the gym every few days.
Question 3:
Send me more!
Answer:
Ha, I think this is the request I get the most. I have something special coming up for the guys that really want to have even more training, and I promise it will be EPIC.
If you'd like to join the email-coaching, simply enter your name and email on the right side where it says to "How to get a kiss " or at the bottom of any article such and I'll talk to you soon!
Summary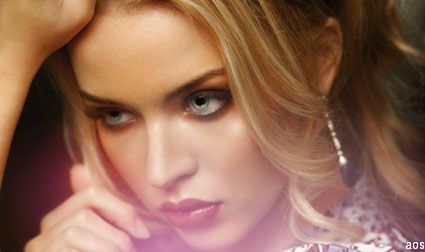 Article Name
Seduction Coaching Via Email
Author
Description
Chris Calo is offering dating coaching via email for a limited time. Covering everything from attraction, pickup tricks and relationships, he'll share all his knowledge with you.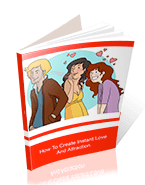 How To Attract Women Without Acting Fake, Without Following A Complicated System and Without Being Weird

Get your free E-Book
Download Ebook Now