5 Ways to Meet Women During Cold Winter Months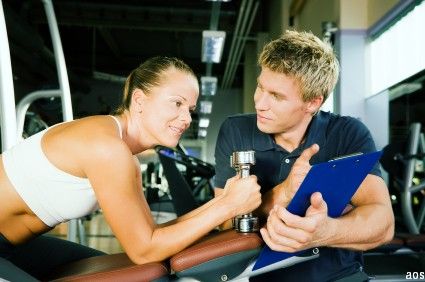 Unless you live in the sunny southern hemisphere, you might have noticed something recently. The leaves falling from the trees, the sudden drop in temperature and the rise in women wearing more clothes. Usually you might think about hibernating during the cold months… but not this year. This year, you're going to meet women during these colder months. Here are five ways to meet girls during the colder months of the year.

Gyms, Clubs, Classes
Realize that people still need things to do during the winter. A great way to meet people who share a common interest with you is to sign up for afternoon classes or attend clubs or activities like yoga. Attend something that you would want to learn anyways and you'll be sure to meet people you're compatible with, people who share a passion for the same things you do.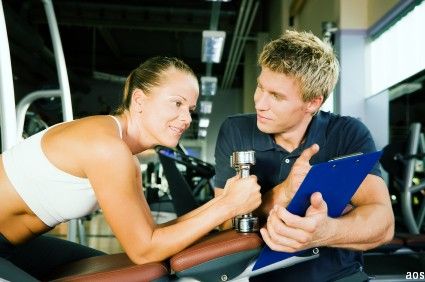 There are many chances to meet people in these classes if you put a little effort. During group tasks, working in pairs or even just sitting next to an attractive woman as you listen to a lecturer, there is ample opportunity for you to run your game. Since these classes often take place over a period of time, you can reveal your personality at your own pace since you are pretty much guaranteed to see the same woman again at the next class.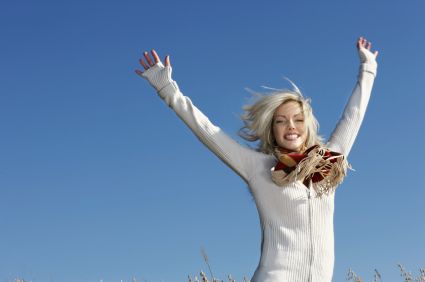 Online Dating
A classic method of meeting women that has worked for years now is through the internet. As our society becomes more technologically advanced, people are finding it easier and easier to meet online. In fact, a recent study shows that one third of all relationships began with the initial meeting online. The internet is a limitless wellspring of women for you to dip into. There is little need to figure out whether the woman you are meeting is looking for a relationship, a one night stand or something else as most dating sites will do their best to help you find a range of women who match your exact specifications.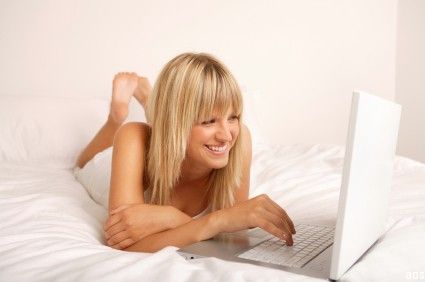 Online dating sites are also great in the way that they limit the time you need to invest for an outcome. Anything from a few minutes to a couple of hours a day can be spent meeting women online and you can manage the time spent responding to these women at your own leisure. Of course, if online dating isn't your thing, then we have another article on attracting women during the day.

Social Gatherings
Summary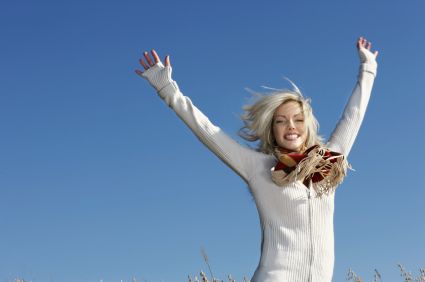 Article Name
Meeting Women During The Winter
Author
Description
Here are the top places and ways to meet women during the winter. Everything from online dating to coffee shops is covered here! Get your winter gear on and meet some cute girls!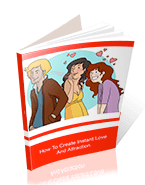 How To Attract Women Without Acting Fake, Without Following A Complicated System and Without Being Weird

Get your free E-Book
Download Ebook Now