It's a sunny spring afternoon. As you walk home from work, you reach the bridge where you cross the river every day, but today, something's different: a young woman is standing at the railing, taking photos. She wears bright, colourful clothes and a little flower in her red hair that shines in the sun. Boy, she looks gorgeous. And you wish you had a way to talk to her right there and then.
If all you've learned about "game" applies to night clubs, bars and parties – social surroundings – then it might seem daunting to approach a beautiful girl during the day. In reality though, it's actually much easier to learn how to meet women during the day because they aren't constantly being hit on by other men.

What makes Day Game different?
Let's look at the obvious first: the location. If you go out in the evening, you usually approach women in clubs and bars. When, instead, you run into a woman during the day, it can be literally anywhere: in parks, cafés, on train platforms, in shops, malls, college campuses, galleries, the plain ol' streets or a bridge across a river.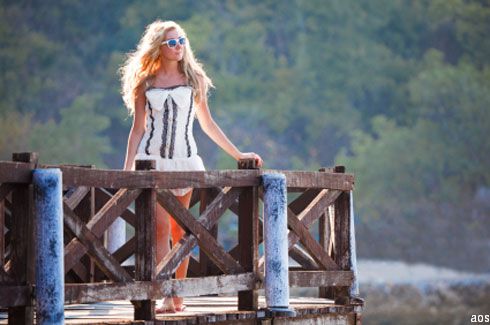 Consider this: bars, pubs or clubs are specifically designed for social interaction during the night time, and "mingling" is quite usual and expected there. During the daytime, on the other hand, people are probably not in "social" mode: they are often busy running errands and getting somewhere, or they're out alone minding their own business. If they're with friends, then they're most interested in each other. Contrary to, say, a bar setting, you cannot just assume that they are ready to be chatted up, or that they even have time to stop and talk.
Oh, and one more thing: as they wander through their day, people are usually bored out of their skulls. We'll see in a moment how you can use that to your advantage.

How to approach: your smile
Your first step is to display a big, confident smile. I don't mean the kind of smile where you raise the corners of your mouth. I want you to smile with your mouth and eyes, actually, your entire face, heck, your entire body. Have a curious smile, not a creepy one.
Adopt this mindset: "I am a curious person, my life is happy and I'd like to get to know this lovely woman." This is what your smile should convey. What's the idea behind this? Well, you're not trying to get something from the person. You have so much happiness in your life that you can actually share it with them.
In addition to that smile, establish eye contact as soon as possible.
Summary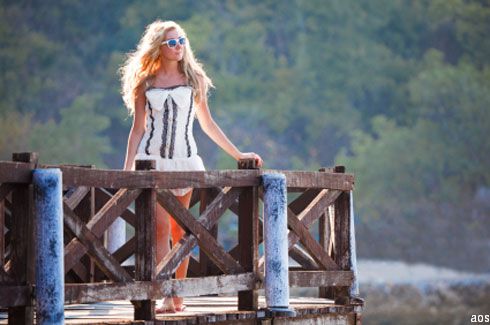 Article Name
Guide To How To Meet Women During The Day
Author
Description
How to meet women during the day talks about the meeting, the greeting and conversations that occur when you see beautiful women you'd like to approach throughout your day.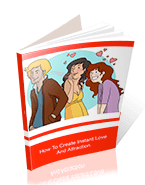 How To Attract Women Without Acting Fake, Without Following A Complicated System and Without Being Weird

Get your free E-Book
Download Ebook Now