As a guy, learning how to talk to girls can be a challenging experience or it can be an enjoyable one. Would you agree that being able to carry a proper conversation with a girl would solve a LOT of problems ?
I know many guys agree that this is one of the most neglected aspects when it comes to dating advice, and yet, it is so critical to succeed!
One of the biggest issues among men that are struggling with women is that they "Just don't know what to talk about!".
I feel you.
I've had that awkward silence too.
The moment where something SHOULD of been said, but it was not.
The moment where you both kind of look at each other and think… "ok this is not good"
When this happens, women will often think: "We just don't connect" and it's at that point that the date goes downhill.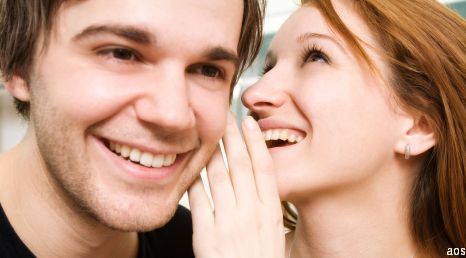 Actually, that's probably one of the biggest fear that men have and it's the reason why a lot of guys won't even go start a conversation!

The Ideal Topic of Conversation
The reason is that most people try to figure out the "ideal topic of conversation" beforehand. As if, if you were to introduce this ideal topic, you would both have a wonderful time talking about it for hours and hours and eventually the woman would fall in love with you, just because you had the right topic of conversation.
Sound silly?
That's because it is.
Yet people STILL try to find that ideal conversation topic!
So do yourself a favor, do ME a favor, stop it and just start off with any conversation topic. Usually bad ones will do, and as the conversation progresses, you can steer the conversation to any topics you wish to discuss. From there, we have you covered when it comes to making every conversation memorable.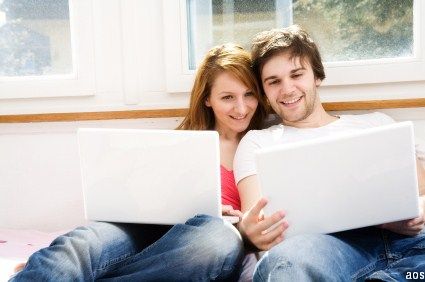 Alright, because we all like to be spoon fed information, I'll break it down even more.

Pick Any Topic
I realize that saying "Any Topic Will Do" will not help most guys because you're probably still wondering.. "OK, but what do I talk about?" Well start by things that are relevant to you first.
It's really hard to be relevant to other people, and people with high value tend to think of themselves anyways, so STARTING with a topic that is relevant in your life is always a great way to start a conversation. At the same time, it will sub-consciously convey values of self-worth and confidence which are both attractive.
For example, if you're on your way to go grocery shopping, start with that!

Example of how to talk to girls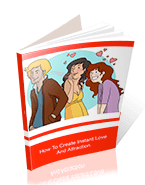 How To Attract Women Without Acting Fake, Without Following A Complicated System and Without Being Weird

Get your free E-Book
Download Ebook Now