Knowning How To Use Kino Effectively On Women
There is nothing more intimate than the human touch. In truth, we are just like dogs and cats – we love to be petted and caressed. However, there is a certain skill to knowing when and where to touch a woman, and this skill could be the difference between being the naturally sexy guy and the creepy, pushy guy. Here are some tips on how to use kino effectively. (Kino is short for kinaesthetics which is the ability to feel movements and touch)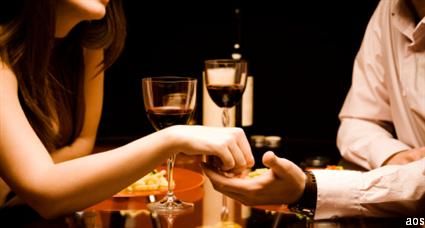 Types of Kino
You can group the different types of kino into three major groups – minor, medium and major kino. Each one is used at a different time in the interaction but one of the most important things you should know is that you should always be touching. You need to allow a woman to become familiar to your touch if you are to have any hope to get anywhere with her. The three stages of touch are used linearly but you will constantly find yourself going back to the previous stages to make your woman more comfortable with you.
Minor kino is very basic, almost unconscious touching that will get a woman used to your touch. Imagine meeting a woman and not touching her for the entire night before going in for the kiss. It would seem almost out of the blue and the woman would feel awkward and out of place. Hopefully you can see the importance of building up her familiarity to your touch. Minor kino is the very basic, most socially acceptable form of touch. Things like a tap on the shoulder, a handshake or a high five are all examples of minor kino. A woman will feel no social pressure in these acts and will therefore reciprocate accordingly, getting her already used to your touch.
How to touch – Start with minor kino:
- Light tap on shoulder
- Secret Handshake,
- High Five,
- Gently brush her arm
- Any touch that is socially acceptable.
Spice it up
Summary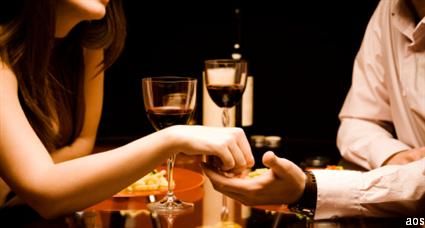 Article Name
How To Use Kino Effectively On Women
Author
Description
There is nothing more intimate than the human touch. In truth, we are just like dogs and cats – we love to be petted and caressed. However, there is a certain skill to knowing when and where to touch a woman, and this skill could be the difference between being the naturally sexy guy and the creepy, pushy guy.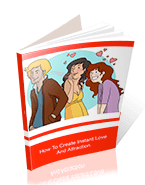 How To Attract Women Without Acting Fake, Without Following A Complicated System and Without Being Weird

Get your free E-Book
Download Ebook Now