Modern dating can be nerve-wracking—and complicated to navigate—at the best of times. But during a quarantine, it might seem like all bets are off when it comes to first (or subsequent) dates.
Being stuck at home can mean no wining and dining your date—so what can you do?
Fortunately for would-be daters, there are plenty of ways to woo a potential partner while playing it safe. Well, in terms of your health, at least—not necessarily your emotions.
If there's someone you want to ask out, but you can't actually go out, you need to get creative. Social distancing calls for unique ideas that will impress your remote love partner. Here are seven that are fun, safe, and might score you a second (virtual) date.
Go on a Virtual Tour (Together)
Even if you've never been outside your home state, now is the time to go somewhere far-flung with your date. Museums and zoos all over the world are opening their doors for virtual tours—and there's no expensive admission cost.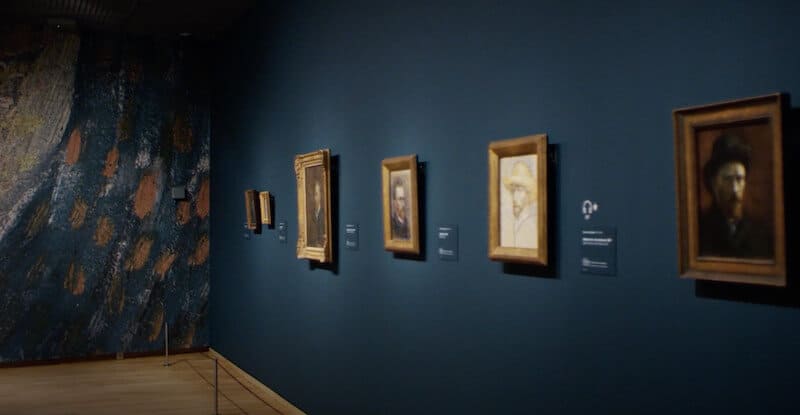 Check out art from Brazil, galleries in Italy, see Van Gogh's life's works in Amsterdam, and more with online tours that are the perfect free coronavirus date. Art is often inspired by love, so who says it can't work the opposite way, right?
Or, you could always watch live streams of animals playing at tourist-free zoos. You can't go wrong with baby animals on a first date (or any time, really).
Play an Online Board Game
When was the last time you picked up your phone and played Words with Friends? Now is the perfect time to bust out those classics with a partner. You and your date can choose any game you like.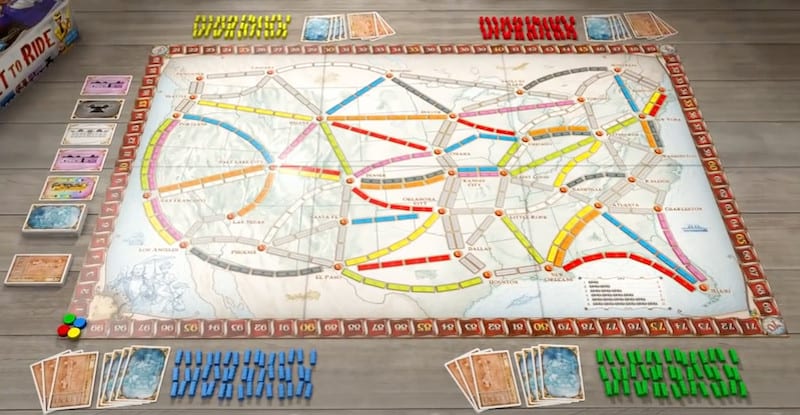 From Scrabble to chess or even Monopoly, if you're feeling an hours-long date, there are endless options. Some online games are free, while others will cost you a bit. The thing is, a virtual date is innately cheaper than real-world dating. So, consider the trade-off in cost versus the potential for a true love connection.
Video chatting while you play can make things feel more real while you're remote, too. Or, you can use chat or texting to keep up in-game banter. Some online board games also have a chat feature (think Words with Friends side-bars), so you can send messages to keep things fun.
Get into Gaming, Virtually
Online games like Animal Crossing are popular for a reason. They let adults feel like kids again, for one thing. But they're also a fun way to collaborate with others—making online platforms an ideal spot for your date.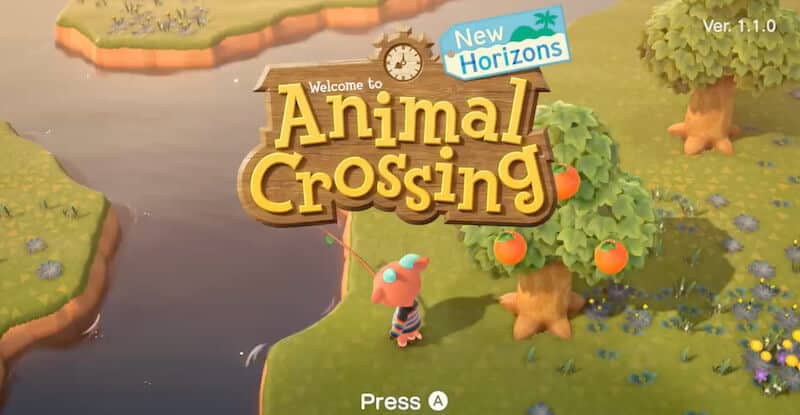 Even games like Minecraft (played via multiplayer on Xbox Live) or Roblox can be fun if you keep dialogue going while you play. Team up for a low-key game—or go head-to-head to make things interesting.
Or, you might find that your date is already a fan of a game you like, too. A common interest will make for a fun date and the potential for further connection. A couples' gaming session could also spark some friendly competition.
Share a Socially Distanced Movie
Plenty of girls say their ideal date involves dinner and movie. During social distancing, though, new couples probably won't brave the germ-ridden world to share dinner.
And honestly, who wants to video chat while trying to shovel food in their mouths?
A great solution is to watch a movie together, but apart. You can even take snack breaks together if you don't mind eating while on a video call. Texting or chatting through the film is another option.
As for the movie, choose something lighthearted—think comedy or action—unless you're both into horror films or another genre. Of course, you might want to skip the romantic comedies—just in case it gets awkward.
Do a Partnered-Up Art Project
Before COVID-19 messed things up, art studios with booze attached were big business. But the good news is that you can duplicate the experience at home and have your date join in.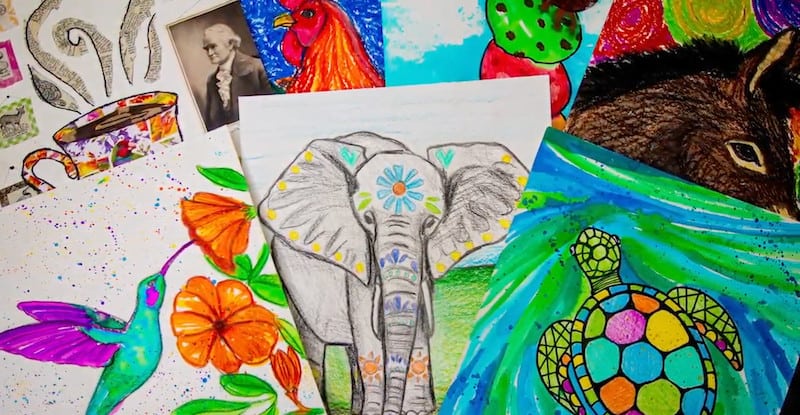 You can find an online art class to take or set up an art project of your own. Then, the two of you work on your art pieces at the same time. Offer up critiques, issue challenges, or try to paint, draw, or craft the same thing.
When you finally do get together in person, you'll have a shared experience—and shared memento—to bond over. Even if it's just how awful both of you are at painting, the memory will mean something—making this one of the best quarantine date ideas out there.
Play 20 (Or More) Questions
One of the cool things about a virtual date—especially your first one—is that you can hide your nerves. Instead of referring to a list of first-date questions, you can have a long list of ideas on hand.
Instead of boring questions like "what do you do?" or "what kind of music do you like?", ask things that matter. Ask about their food likes and dislikes, vacation experiences, or childhood for a better conversation starter that also gives you insight into the person.
Escape a Virtual Room Together
Maybe your date is a Harry Potter fanatic (or you could be one of those couples that's obsessed), or maybe you're into murder mysteries. Either way, there's an escape room experience you can do online together.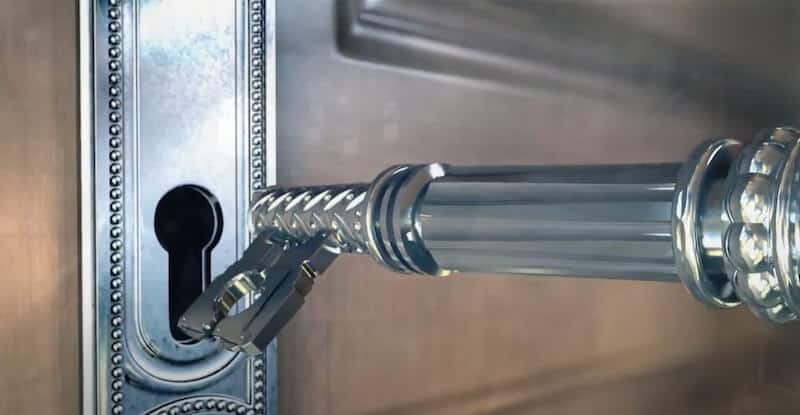 On Zoom or another video chat platform, you can plot your way out of sticky situations. Escape rooms are a fun date activity in the real world. So, it follows that an online experience could be just as intriguing.
Ready to Start Dating During Social Distancing?
It can seem intimidating, especially if you've just met someone new. But consider that most people are pretty bored at home right now. Who knows—your thoughtfully planned-out quarantine date ideas could spice things up all around.
You never know what could come of your effort—especially once the quarantine lifts, and you can see your date in person. For now, all you need to do is come up with a way to ask your dream date out… Well, ask them out virtually.