Improve Your Game – 5 Small Changes
Like many people, when I first started learning about how to get good with women, I had no idea I was making as many mistakes as I was. These mistakes weren't huge, blatant things about me that needed an entire overhaul – no, it was the small, subtle things that simply added up to make me the socially inept geek that I was. If I had known how to change theses small things back then, it would have completely transformed the vast majority of my interactions.
That's why today, I'm going to give you five small changes you can make that will drastically improve your game.
Improve Your Game
Eye Contact
One of the sexiest things that very few guys can do is meet a woman's eyes. There is a saying that they eyes are the window to the soul yet so few men feel capable of revealing their souls to build a better connection with a woman. When you can look deep into a woman's eyes without feeling embarrassed or ashamed, a powerful tension is built between the two of you. Women will feel it just as strongly as men and strong eye contact can build immense attraction between the two of you. A simple trick to help you maintain eye contact is to practice on strangers with the goal that you will not look away until you can tell what colour eyes a person has, lengthening the gaze each time.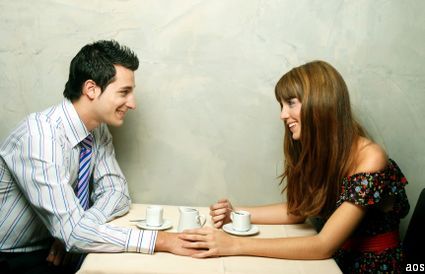 Tonality
When you get nervous, your voice becomes a higher pitch and starts to crack. Do you really want to sound like a pre-pubescent schoolboy when talking to women? Actively start to practice deepening your voice. Whenever you feel your voice is becoming too high, consciously start to lower it. Also practice having a loud, booming voice. You might feel a natural inclination to mumble in an effect to not be noticed – ignore that feeling! Speak louder than you normally would, and if you ever start to believe that you're being too loud, let me tell you here and now – you're not being loud enough!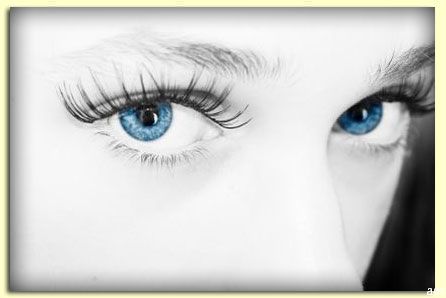 Body Language
Summary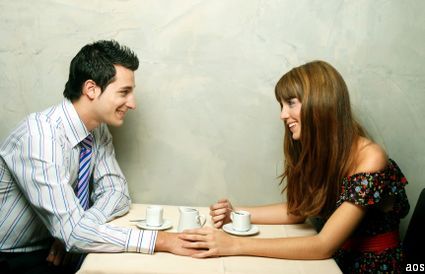 Article Name
How To Improve Your Game With Women
Author
Description
Here are some of the best tweaks that you can do in order to improve your game with women. Every single one of these will help you get that just a little further with girls.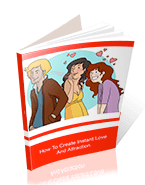 How To Attract Women Without Acting Fake, Without Following A Complicated System and Without Being Weird

Get your free E-Book
Download Ebook Now