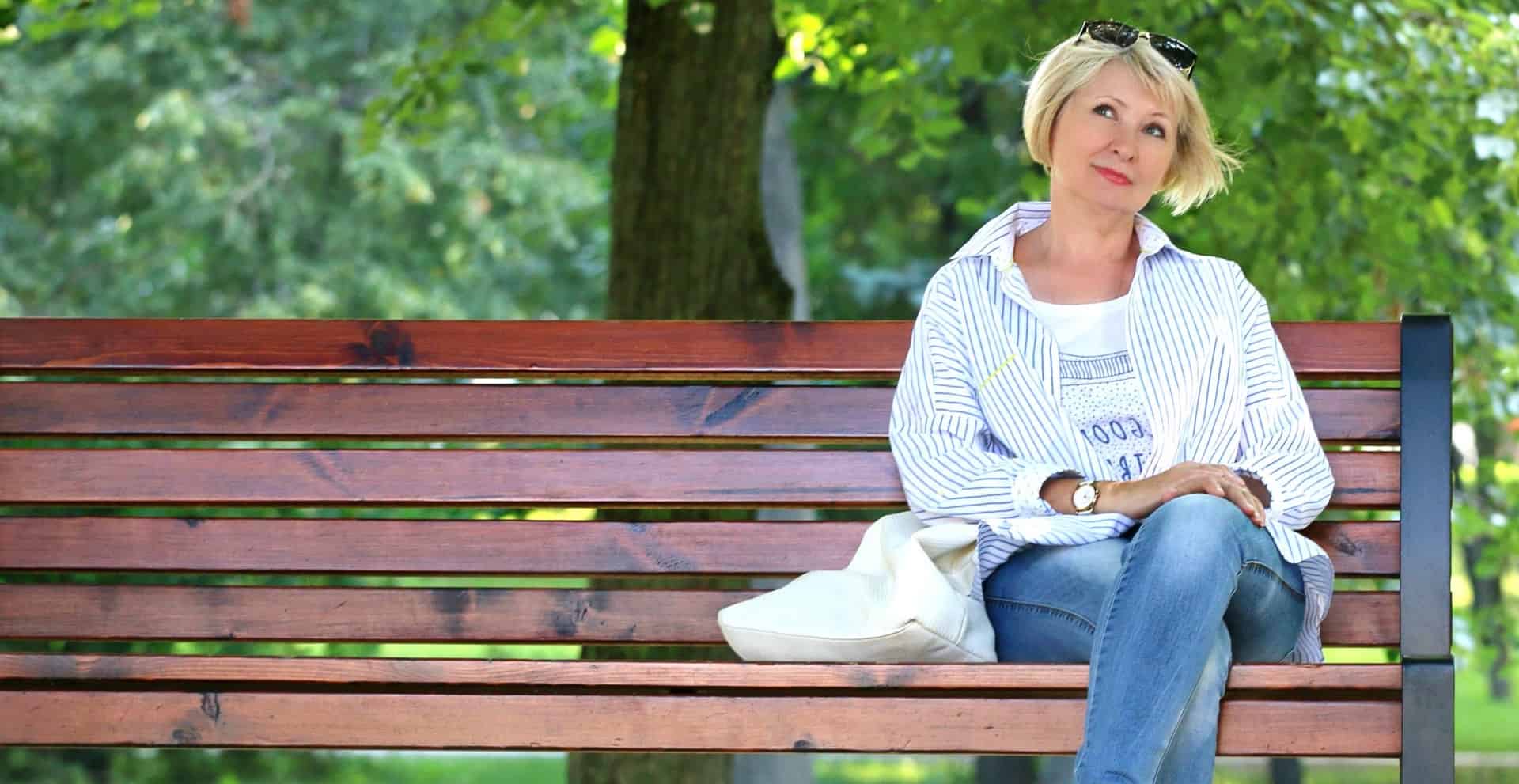 You realize that you are attractive
Remember how I perceived myself as Mister Repulsive? I tried everything when it comes to making myself appear more tempting to women. I played all kinds of tricks, pulled all kinds of routines, dressed in all kinds of ways because I thought that my personality alone wasn't enough to pull it off. But when I just increased the numbers of women I talked to, I realized that I be myself completely and still attract a fair deal of women. Here's one simple fact of life: not everybody is everybody's type.
BUT: there are about 3.2 billion women between 20 and 34 years on the planet today.
Start talking to them now. You'll be surprised at how many you'll have in your life in no time.
And there's one last thing you'll learn:
Trial and error is how you improve
Once you start doing this low-risk, low-input mission of talking to women, you will find that every single interaction is an opportunity for you to improve something. As you talk to the ladies, watch how they react to you. Where do they smile, at which point do they turn and face you, where do they turn away, when exactly do you lose their interest? Then, keep what works and discard what doesn't.
Just be sure to not get ahead of yourself. Even when as get good enough to get numbers, dates, lovers, don't stop appreciating every single time you go out there and approach a woman. Don't forget that no matter what you'll learn if you start approaching one woman a day, the actual basis of it all is going out there and talking to the girls – regardless how it goes. You have to do it for yourself to believe.