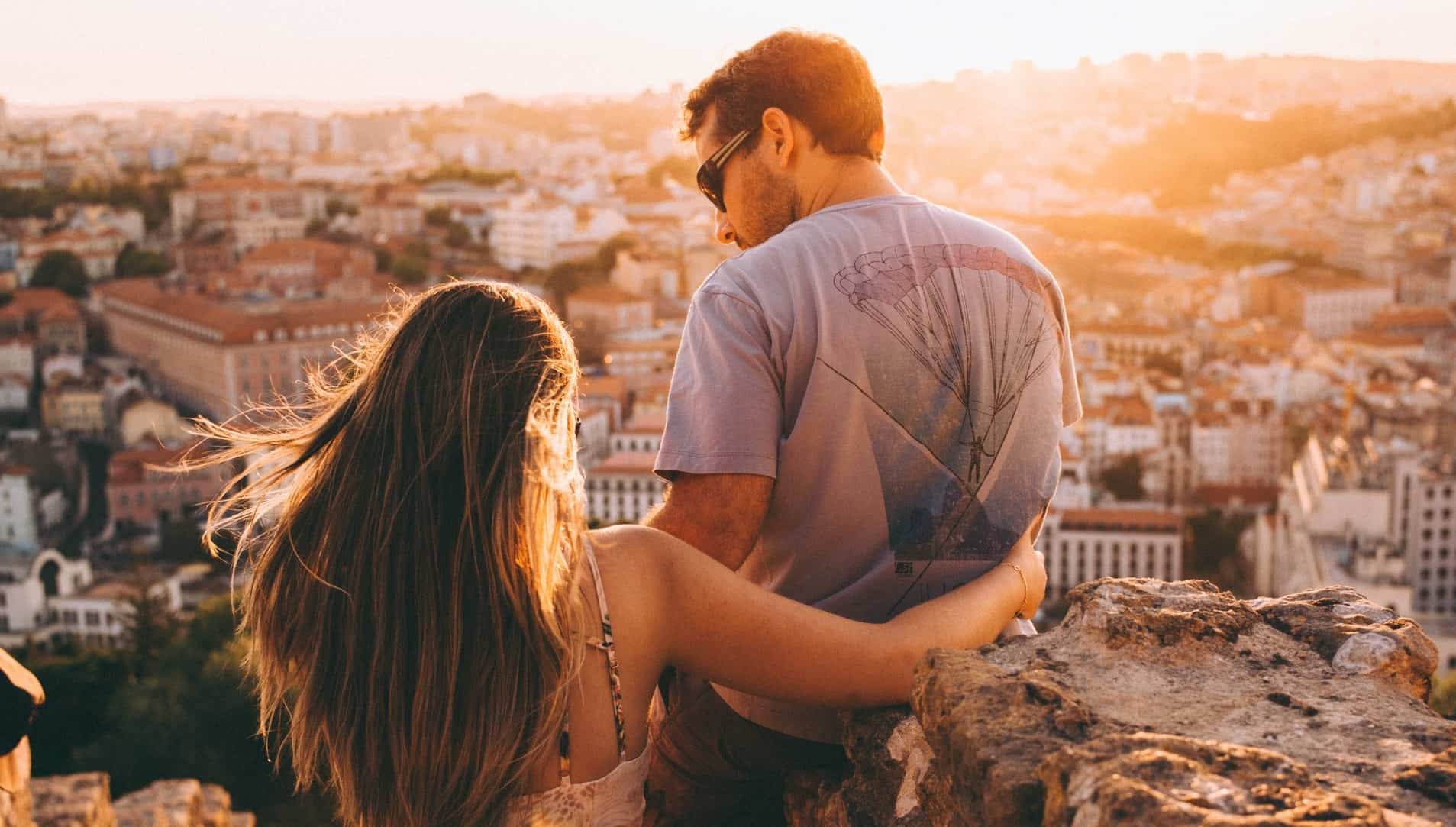 It seems so unfair. Look at any animal species on this planet: males rarely ever have any trouble finding females to mate with. They just do it on instinct! And here you are, human with all your superior brain power, sitting home late at night, alone after a house party where you talked to three measly girls before giving up because all the conversations fizzled out. How come some seem to know all the ways to attract women, and others just get stuck and blown out right at the beginning?
Nonchalance
News flash: there is no way to attract all the women in the world. There is not even a way to attract all the women you want. No matter how awesome you become, there will always be one completely resistant to you. There can be any number of reasons why that is, and yet, a lot of my students ascribe every failed attraction attempt to their own lack of skills. This is a vicious circle, because the next woman will feel the pressure they put on themselves, and be uneasy when they talk to her.
Before you can find ways to attract women, you need the right attitude: treat every interaction as a little adventure with many chances, and any possible outcome. Of course, the better your seduction skills get, the more bad outcomes you can eliminate. But even the most experienced seducers don't expect any outcome from an interaction, let alone try to force one.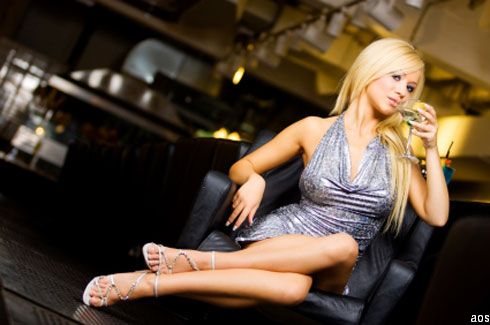 They just chill and see what that person opposite them is like.